Led Lighting Today and Tommorrow
A few years ago, I remember when I was working on some lighting projects in India, few people had heard of LED. One particular client (Shatranj Napoli) in Mumbai, wanted me to create colour changes on a slate ceiling. At that time we had to use colour filter fluorescent tubes which are bulky. Now, LED could do the job with only a faction of the size and much less energy consumption.
- Barty Philips
---
In Pune we were asked to light a black marble pyramid for the OSHO organisation. We were working with metal halide which is very white and harsh, whereas now if we used LED we could be more flexible with the possibility of introducing dimmers and colour changes and the whole module could be incorporated into the stonework.
LED lighting SSL is both a new solution and a business opportunity for our modern world. This is because energy prices are rising slowly but surely (by an average of 8 per cent) and because of environmental issues as well as political agendas.
LED lighting is becoming the starting point for new possibilities. In Europe there is a building regulation (L – Conservation of Fuel and Power) which stipulates a requirement of 70 lumens per watt. LED can satisfy this requirement better than many light sources.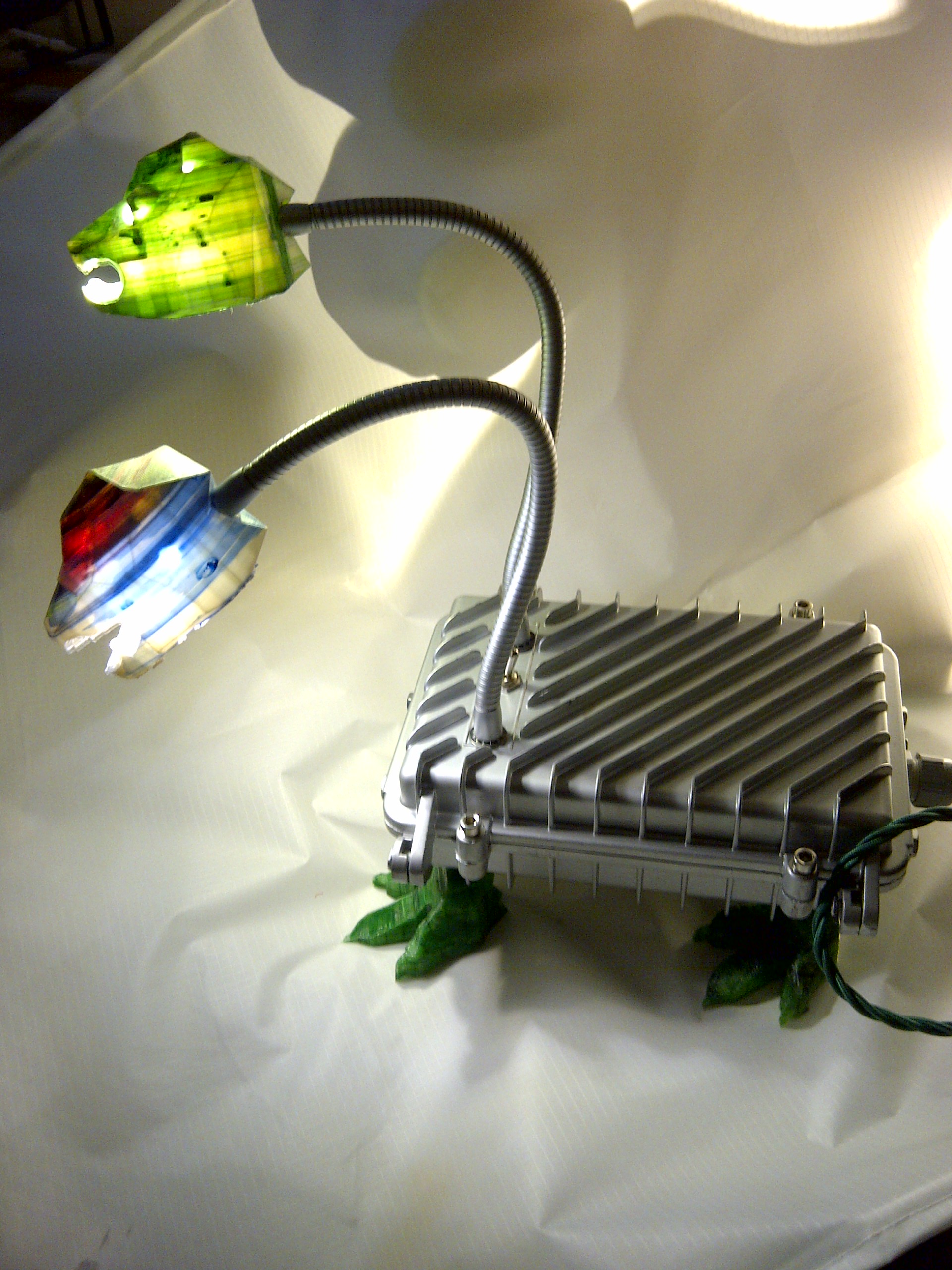 Now, let us look in more detail at how to tackle a successful LED lighting project.
There are basically two kinds of LED lighting:
Retrofit: This uses LED light bulbs which are fitted into existing lighting fixtures. They have built-in drivers, heat sink and standard lamp holders. Some of them can be dimmed by triac dimmers. When the lamp's life is completed the entire bulb has to be thrown out. The main advantage of retrofit is that retrofit bulbs are widely available and there are already many good looking classing light fittings which may be difficult to replace or remake or redesign and into which a retrofit LED bulb can be fitted.
Dedicated: Dedicated LED uses integrated fixtures, each having a remote driver and built-in heat sink. These are more efficient than retrofit and have replaceable drivers.
So which of these will turn out to be the most economic in any given situation?.
Retrofit LED bulbs are relatively less expensive to fit than dedicated LED and are very easy to insert into existing fixtures without the help of an electrician. However, this is a short term solution.
Dedicated LED fixtures are more expensive in initial investment but have the advantage of being more efficient. Of course, it isnecessary to design the scheme well, to look into the performance criteria, the budget, the maintenance aspects and the colour rendition.
In the past LED colours (measured in Degrees Kelvin, or K) have been considered cold and unfriendly (2600K). However, there are two solutions, firstly, today the colours are much nearer to tungsten colours ( 2600K) than when LEDs were first introduced; secondly, perhaps we should learn to accept the new LED colours as part of the concept of modern living.
There is one stumbling block, however, and that is the warranty issue. Suppliers, via the manufacturers sometimes offer up to ten years to secure (?) a contract. This is not really sustainable, apart from the need to re-supply and re-install, because the industries in this area are rapidly developing LED lighting technology which means that the LED array installed in the system may be out of date.
We have to work out a comprehensive responsibility for this issue which should include
Experienced lighting designers

Reputable LED lighting manufacturers

Long-standing contractors

Responsible suppliers with a good warrant contract

Qualified and LED-knowledgeable electrical installers

Sympathetic and understanding clients

Open-minded architects who do not pass the bugs (?)
There is much good news about LED lighting and I would like to point out some of the important areas in which it can be of benefit:
Colours can match the display: For jewellery shops LED lighting can be programmed to match the reflection of the colour of the stones, the gold and other precious metals. It is possible to regulate the white colours from warm through to cold and very cold. For example if you have a gold and diamond ring, the cold white reflects well with the diamond, and the warm white with the gold.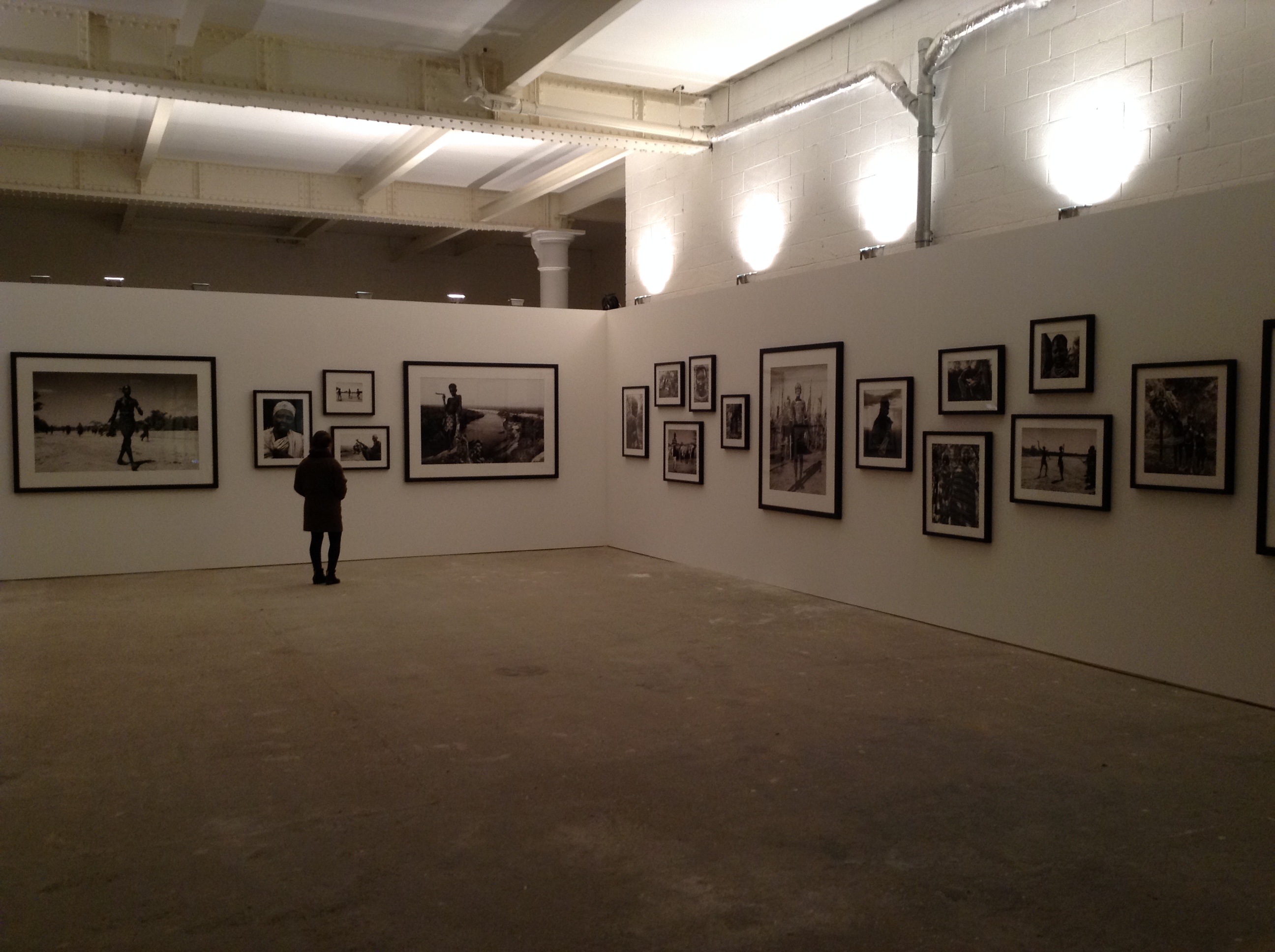 Colours for film making: LEDs are now available at 4500K indicating a 'perfect white'. This would give more scope to post production colour adjustments.
Battery-powered products: For parties, emergencies, entertainment and safety, clothing design, cycling and road safety.
Colours for shop display of fabrics and shoes: In South Asian countries LED lighting can help women choose fabrics for making party dresses by showing them as they would appear at night or during the day. Good design of LED lighting in shops can help by having a day room and a night room or by switching colour in the changing area.
LED for therapy: It is conceivable now that LED could help to counteract SAD (Seasonal Affective Disorder - caused by lack of sunlight) and light for general medical care (http://www.lighting.philips.com/main/solution_application/healthcare.wpd).
LED for children: Because LED produces much less heat compared with other night light sources, a well designed LED reading lamp is the best solution for parents reading stories to their children or for teachers to help young children to learn to read.
Stadiums: Lighting employed in stadiums within city centres can cause environmental pollution but LED lights can be programmed to be dimmed for non-match activities and perhaps be changed to warmer colours.
Preparing for the future challenge of the LED lighting business.
SKK is opening SKK LIGHTING, a world first 'café' for LED lighting in which all comers are invited to come and discuss LEC lighting and lighting solutions over a 'cuppa'.

3D printing can be a good design aid for LED lighting and even produce small batch solutions.

Education about LED lighting should start with children and young people.

Joint ventures should be undertaken with government and industries.

Lighting innovation should be introduced in performance art.
I would suggest a rounding off of this article with a final sentence – something like, for example:
'Thus we can see that LED lighting is an important development for the environment, for the economy and is something that can affect the lives of every person on the planet for the better. Lighting technology is developing at a rapid pace and we need to keep pace with it for the benefit of everybody.'
---
The Author is a Journalist and Publicist.
If you want to share any thoughts or feedback then please leave a comment below.